Roller Shutters Supply & Installation
We fully understand our customers' needs, therefore, we accept total responsibility in providing high-quality products and services. We continue to strive harder to surpass our capabilities and be as efficient as possible to achieve excellent results. Our
roller shutters
are high-quality aluminium alloy construction. Foam-filled profile for additional insulation and strength. High quality internal sealed bearings and roll tight design.
Stylish shade and climate control for your outdoor living.
Made tough to perform year upon year in the harsh Australian climate. They can be conveniently operated from anywhere in the world via your mobile device. The screens incorporate a PVC coated high tensile polyester mesh, designed for all outdoor applications. The high-tech woven product breathes continuously, allowing airflow and ventilation of fresh air whilst keeping insects and debris out. The fabric is high UV, water and scratch resistant and leaves no watermarks after rain. Each screen is tailor-made to suit a customer's exact specifications, with an interlocking zip track.
All our
security doors and screens
are made to your exact measurements. Our latest technology meets modern design with an exclusive stainless steel security door system that effortlessly blends technology with modern design and offers the very latest in home security measures. They pass all Australian standard tests and help make your home safer.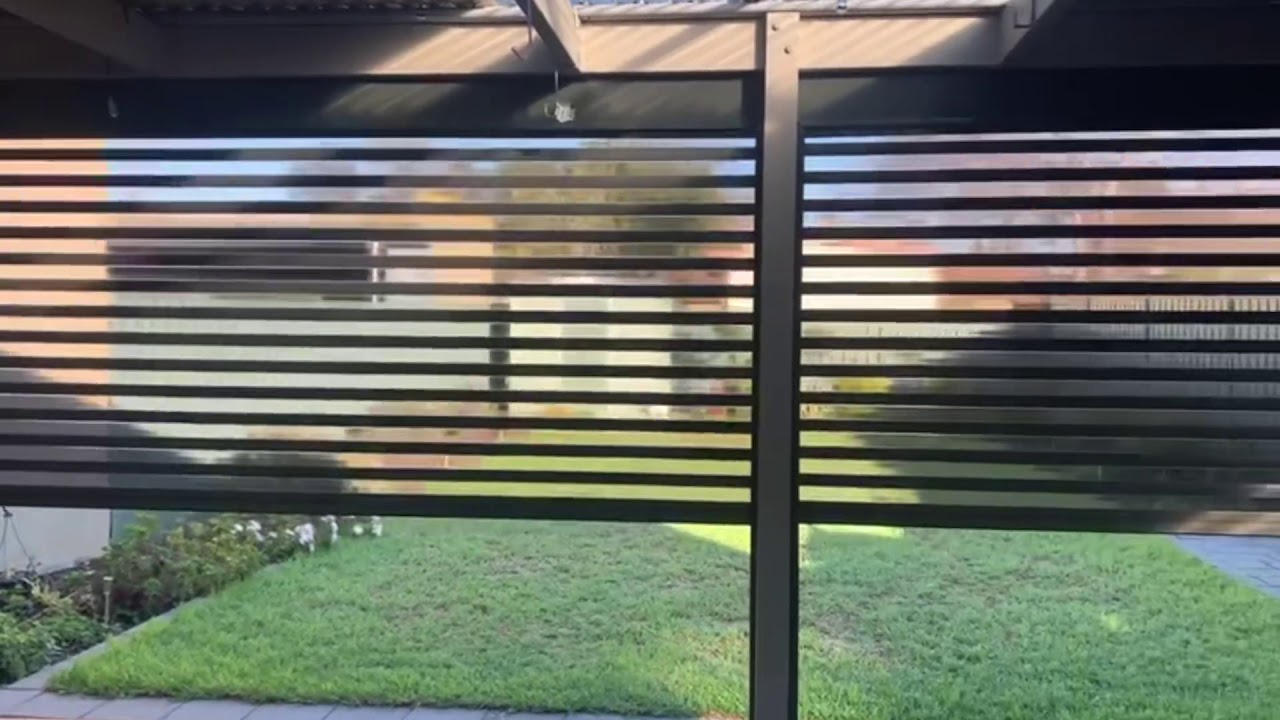 Roller shutters are made with a combination of extruded alumminium slats and UV resistant polycarbonate profile slats for better view.
12mm thick high quality well insulated roller shutters for sliding doors and wider windows upto 4.5m.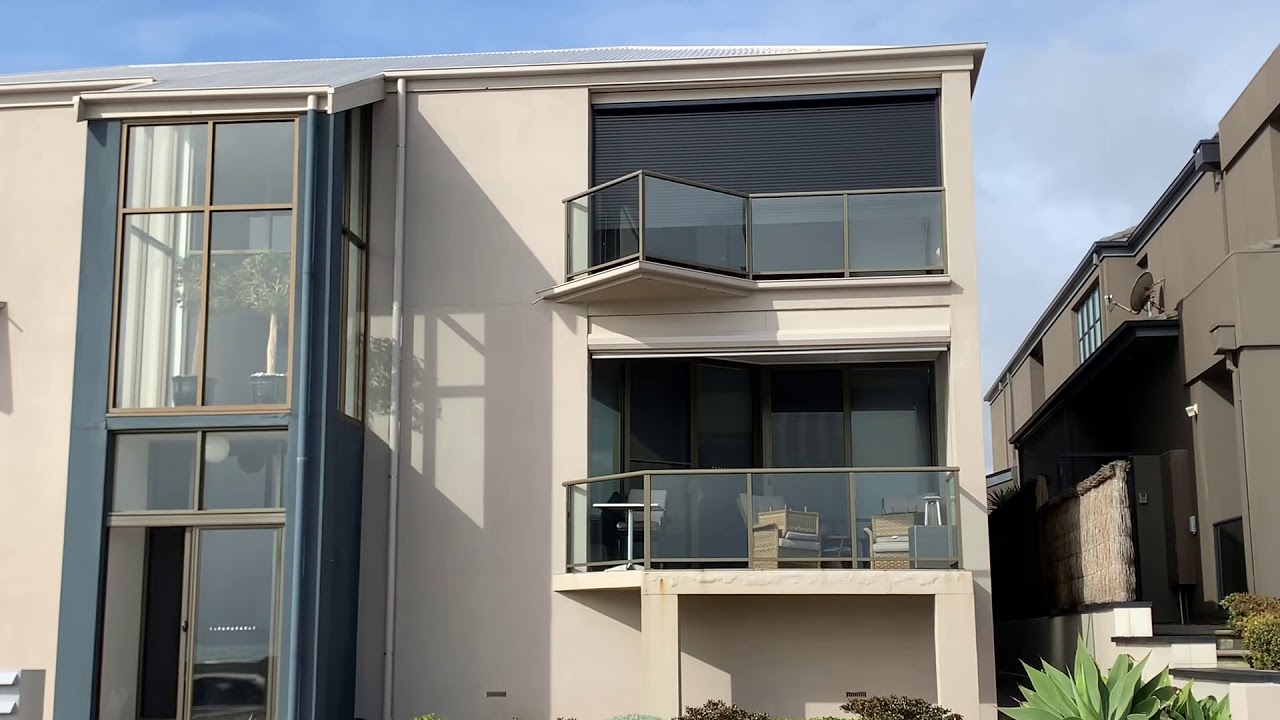 Cyclone Safe Roller Shutters
High quality strong aluminium alloy construction. Good protection from stroms and extreame coastal weather.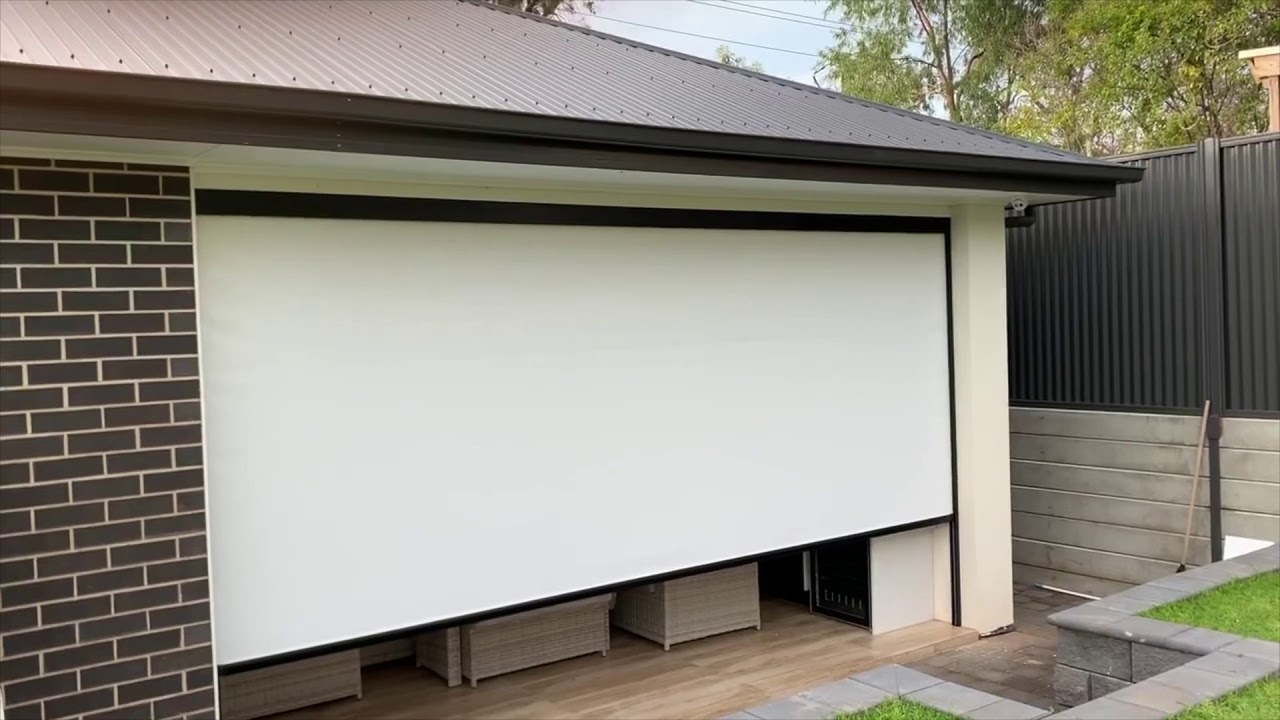 Fully enclosed and slim headbox (only 100mm), stylish designed outdoor blinds. Fully motorised with smartphone operation.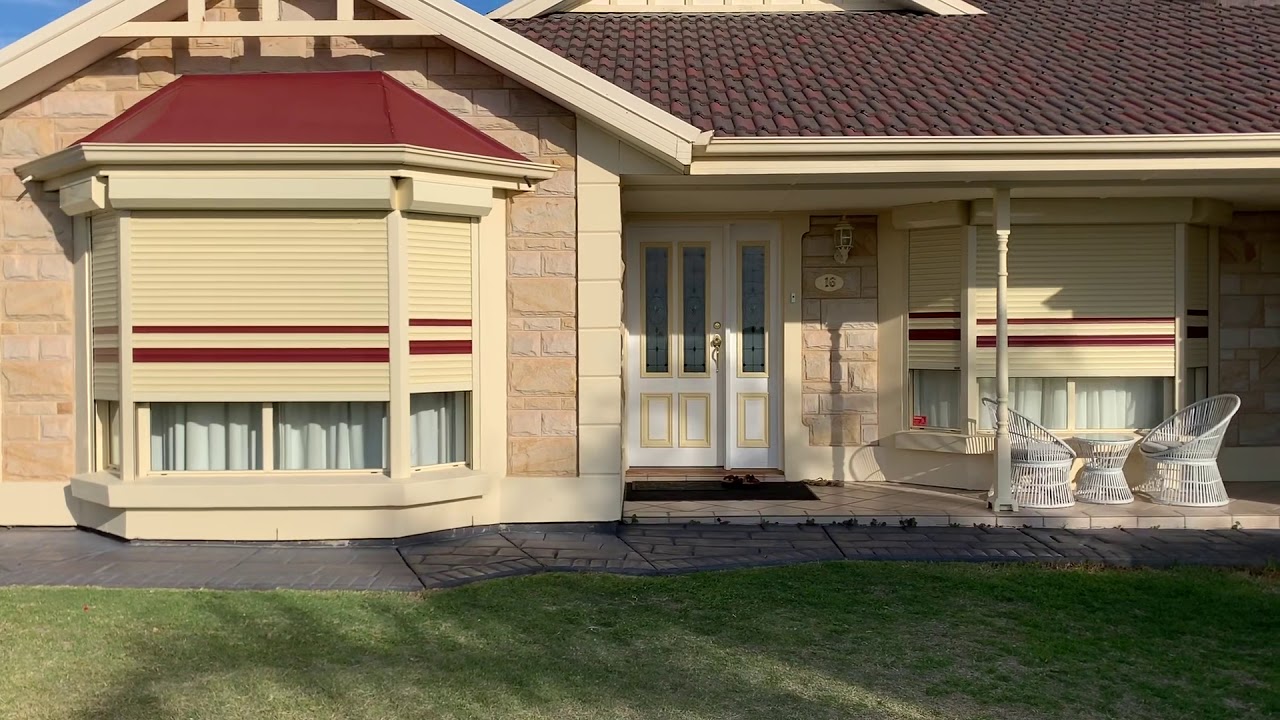 Fully motorised bay window roller shutters.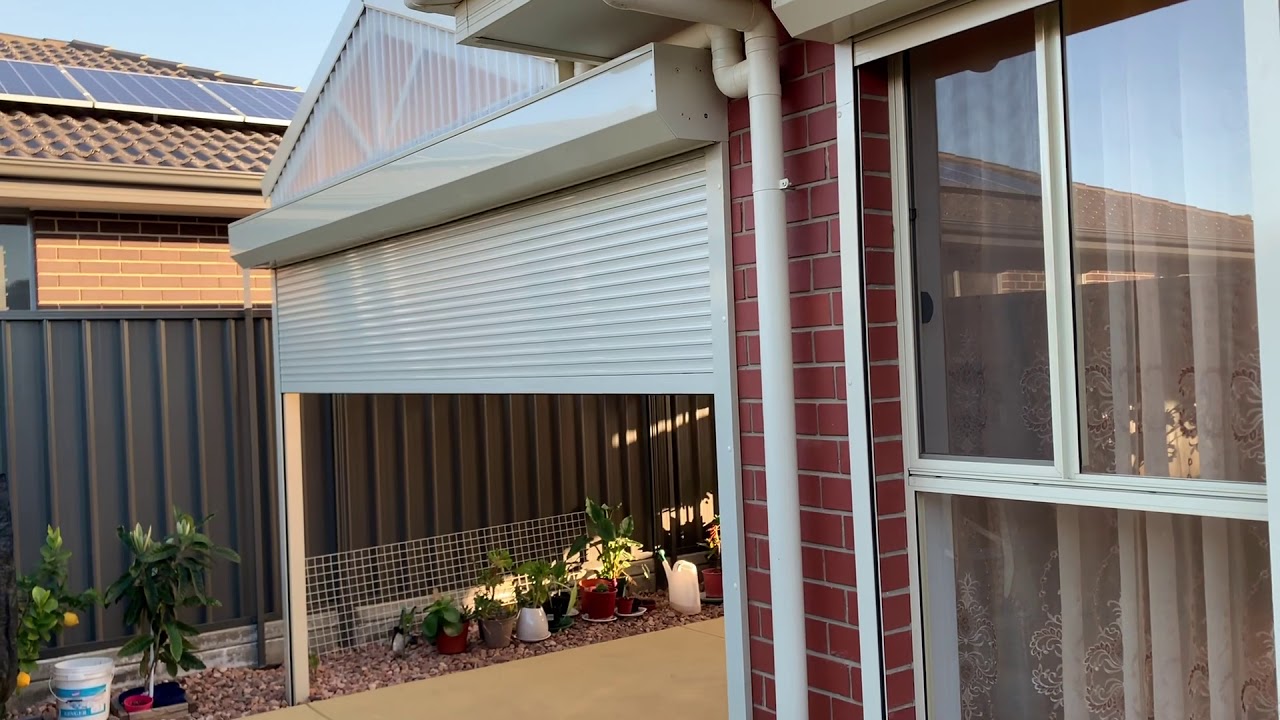 Extruted aluminium slat roller shutters for pergolas and outdoors. Good alternative for low clearance carports .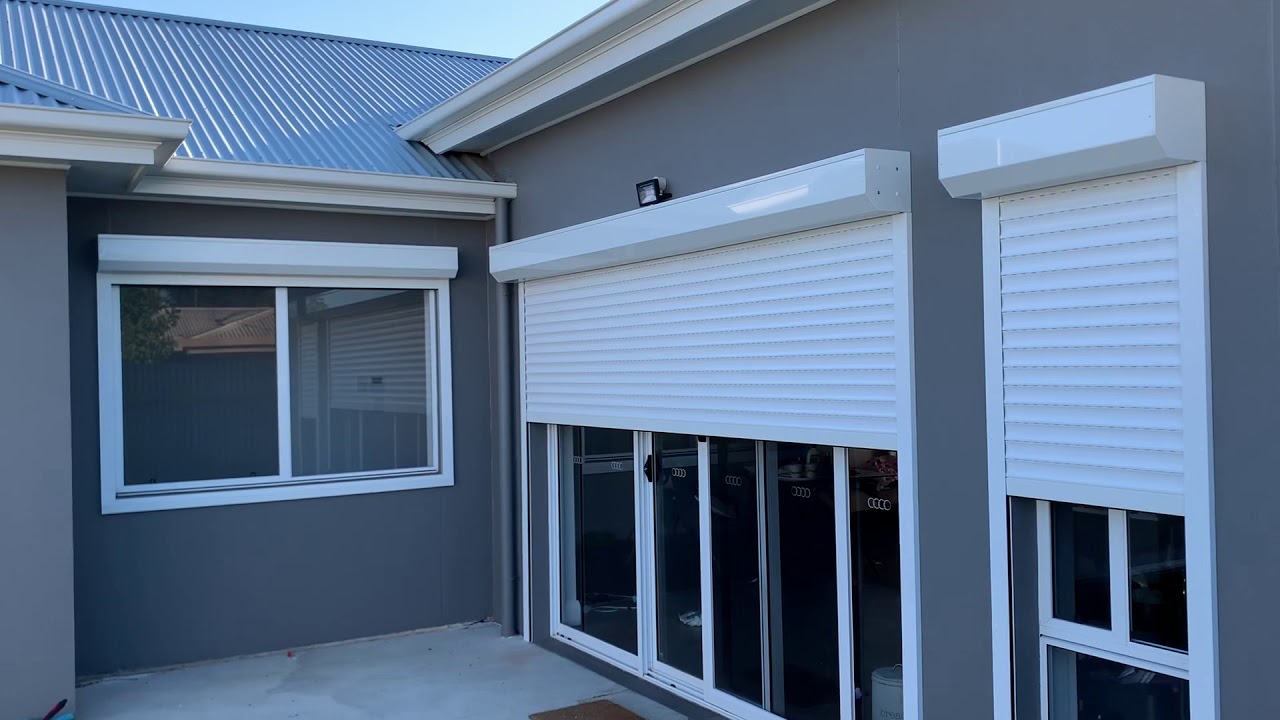 High quality and thick slats , good protection from high wind speeds upto 120kmph.
Obstruction Rebound Motors
High quality motors protects roller shutters from intermediate obstructions. Good for awning type windows
Request Free Measure and Genuine Quote