Process To Get Roller Shutters Installed In South Australia
Have you been considering installing roller shutters, but do not know where to begin? We understand that renovating a house is not everyone's cup of tea. As such, we have put together this detailed guide to installing roller shutters at your home.
Reasons to Install Roller Shutters
Let us start by looking at why roller shutters might be a valuable addition to your home.
1. They offer optimum insulation.
The weather in Australia can be extreme, and we sometimes discover that our homes do not keep the heat as well as we thought they did during the colder months. Glass windows will not provide much of a shield against the cold, and curtains and blinds will not effectively insulate your house.
Roller shutters, on the other hand, are ideal for shutting out the wind because they can keep the heat in while repelling the cold. This insulation would lower your winter heating costs significantly, lowering your cost of living during the colder months.
2. They block out the heat.
Anyone who lives in Australia knows how oppressive the summers can be, particularly if their home lacks an effective air conditioning system.
Since roller shutters protect against the cold, it is only natural that they also serve as a heat barrier. This means you'll need much less energy to keep your home at a reasonable temperature during the hotter months of the year, which are typically the costliest.
3. They help reduce noise and light.
Roller shutters are excellent at managing both light and noise. When you install roller shutters, you have total control. You can completely darken even the brightest room by fully extending your shutters. Plus, you can fully open them and let the afternoon sun in.
By installing roller shutters, you will cut outside noise in half, making them ideal for shift workers (or even those of us who enjoy the odd afternoon nap)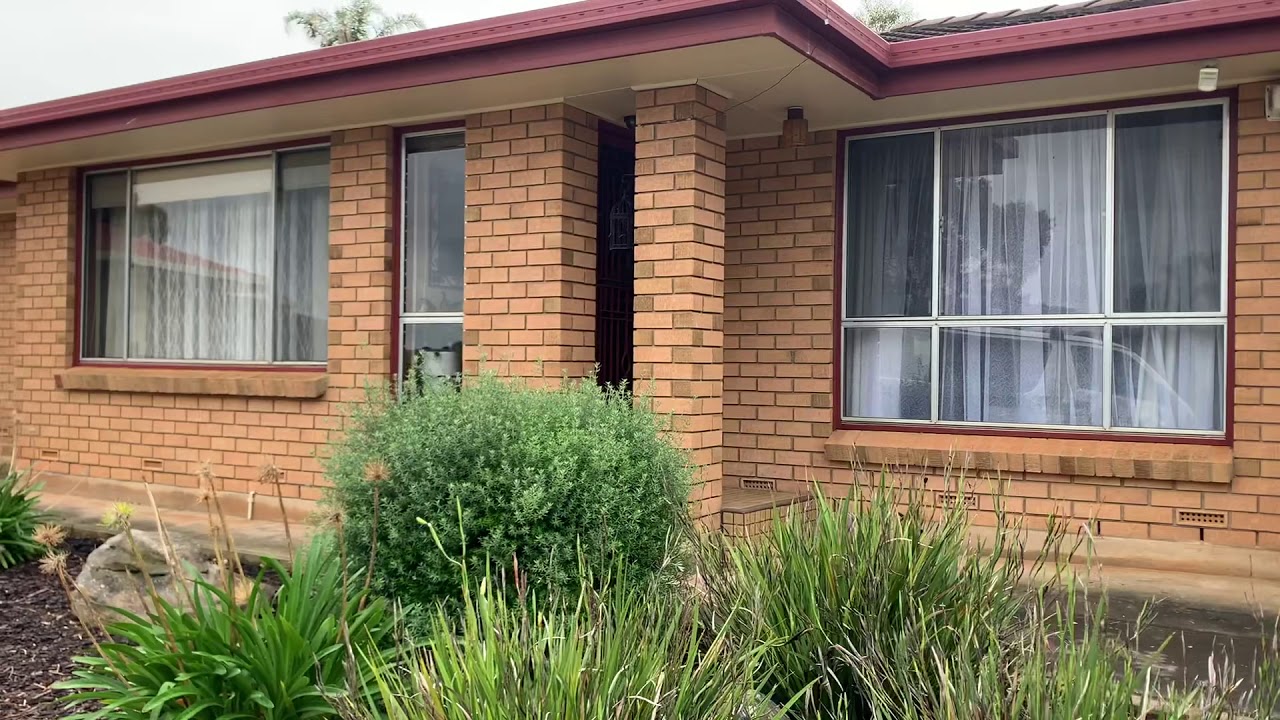 Roller shutters are excellent at deterring offenders, which is rapidly becoming their key selling point. Roller shutters seem impenetrable at first sight, easily casting doubt in the minds of would-be burglars.
Installing this added security gives you and your family peace of mind when you need to leave your home unattended, whether it is for a short ride to the store or weeks' vacation.
How do you go about having roller shutters installed now that you know why they're necessary and which ones could fit your needs?
Book in a Free Measure and Quote
Obtaining a free measure and quote is the first step in every home improvement process, with Ideal Roller Shutters. Once you get in touch with us, one of our helpful team members will walk you through the process to ensure that you are aware of all of your choices.
Moreover, we will take measurements of your windows to decide whether the style is right for you, as well as present you with a variety of colour choices based on your preferences.
When it comes to a quote, keep in mind that we cannot reliably estimate the cost of installing your roller shutters without first discussing all of the variables with you. These considerations include items like the type of operating mechanism you want, and whether you want a custom paint scheme to fit your house.
Have the Experts Install the Roller Shutters for You
If you wish to proceed with us after the measure and quote, we can book suitable installation date and begin the manufacturing process.
All off our roller shutters are made in South Australia, we source from the highly reputed suppliers ensuring that they are made of the highest quality materials and designed to withstand Australian conditions. We will contact you to schedule a time to install your custom roller shutters after they have been made.
The installation process takes about an hour per window. So, if we are doing your entire house in one day, it should be fast, and you will be able to enjoy lower energy bills, increased protection, and effective control over noise and light.
Keep Your Roller Shutters Maintained
The durability of the roller shutters that we install at
Ideal Roller Shutters
is one of their best features. They need little to no upkeep. They practically take care of themselves!
The device inside the shutter does not need to be serviced, so all you have to think about is cleaning the shutters regularly. Dirt will accumulate on springs and rollers over time. This becomes abrasive over time, leaving slat marks and indentations.
Maintenance
is as easy as giving them a good rinsing with a garden hose or a light detergent wipe down. Of course, we recognise that certain circumstances are beyond your control, which is why we provide
roller shutters repairs
.
Install Your Roller Shutters in Adelaide Today!
If you want to request a free measure and quote or send us your window measurements and ask one of our friendly staff for assistance. We are looking forward to providing you with quality roller shutter solutions!
Request Free Measure and Genuine Quote